Notice to Airmen (NOTAM)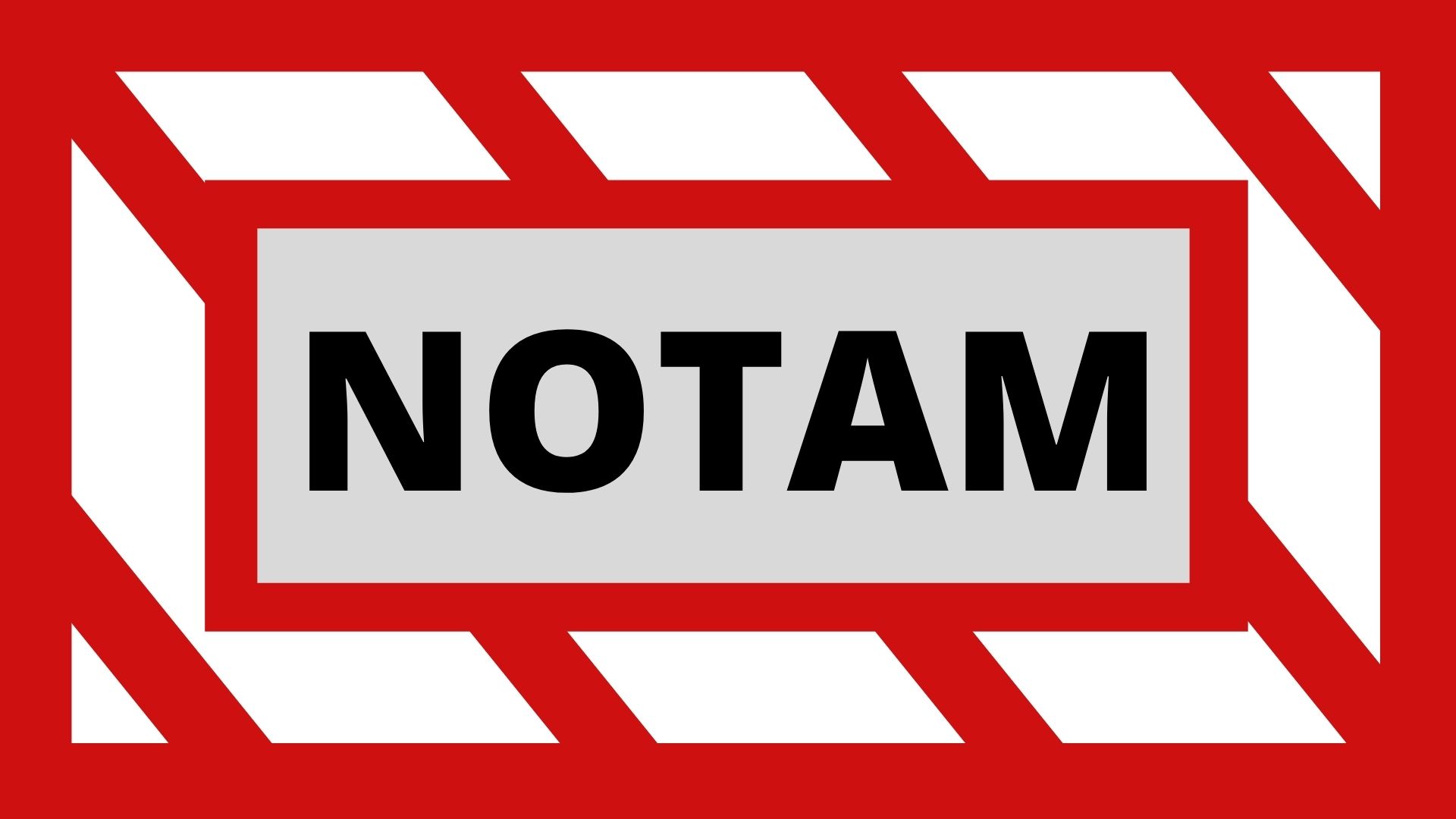 Operational Hazards can be minimized through timely dissemination of written Notice to Air Men for Pilots by Helicopter companies and operators.
A NOTAM provides a written description of Hazard, location, time, duration expected and other pertinent information.
Any potential Hazard should be communicated as early as possible to all concerned for proper NOTAM activation.