Grow your Safety Team
Shrink your Spending
Our affordable and comprehensive safety management and training packages are catered to your company's specific requirements—you never pay for unnecessary services.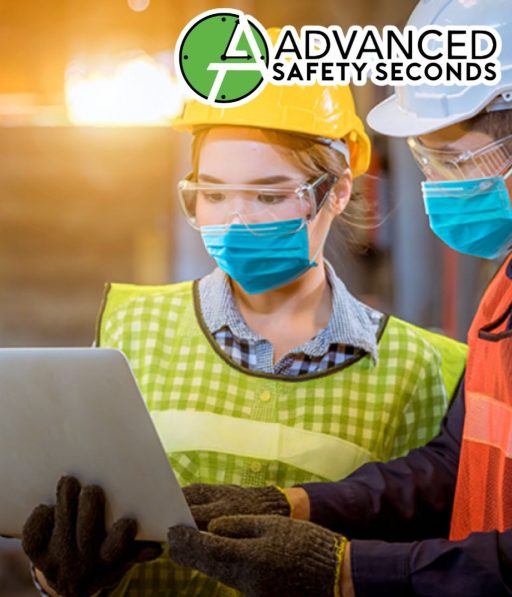 Whats New at AST?
Need a quick course breakdown for you or your company? Our Advanced Safety Seconds cover our courses in just a few pages that give you a simplified overview of our safety topics. 

The button below will take you to a preview of our Behavior Based Safety Training Safety Second. 
Click Here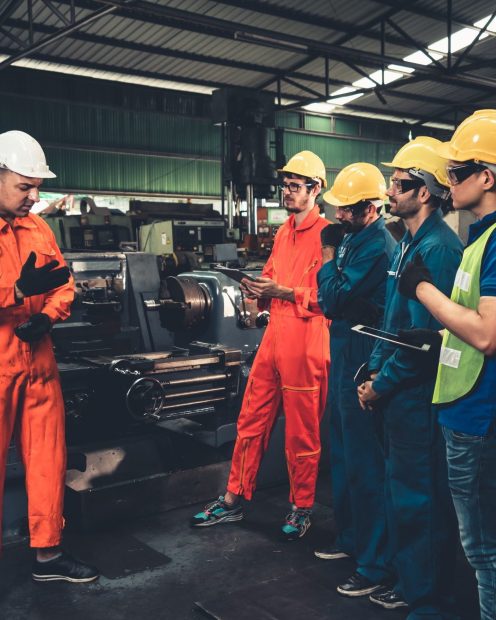 Online Training
Our eLearning system is a cloud based system and can be accessed remotely, you can train from anywhere! Our catalog of courses is continually growing. We cover topics that are in the spotlight right now! For Instance, diversity, gender sensitive and pandemic related items to name a few. 
Click Here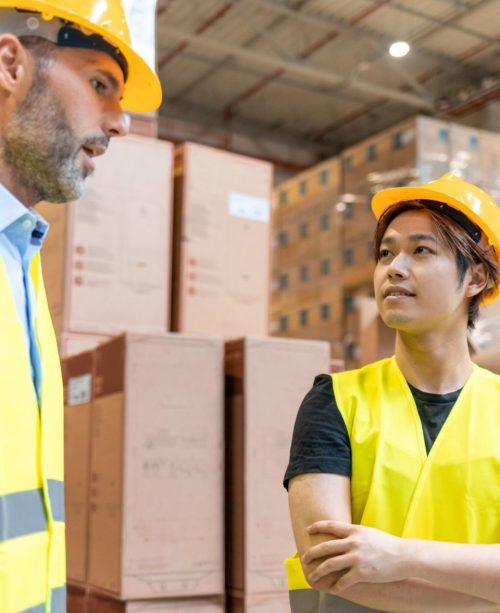 Consulting Services
We provide custom safety and training programs, safety inspections, comprehensive consulting services, and staffing services to companies across the United States.
Click Here
Our library of online courses is economical and accessible anywhere for convenient safety training at home, in the office, or on the job site.
We maintain your training records, keeping you informed and compliant so you don't miss  certification deadlines.  Check out our eLearning tab and integrate any of your training with our eLearning System.
We work with you to produce comprehensive safety, drug, and alcohol policies that are tailored to the specific needs of your business.
No company is too big or too small. We provide services to large corporations, small businesses, and everything in between.
Our seasoned team of safety and training professionals have an average of 200+ years of experience in safety training, accident prevention, and incident mitigation.
Online training courses have become increasingly popular in recent years, revolutionizing the way people acquire knowledge and skills. These courses provide individuals with the flexibility and convenience to learn from anywhere, at their own pace, and according to their own schedule.
AST has taken it one step further. We focus on overcoming the challenges of typical eLearning systems through modern technology such as Software as a Service (SaaS). Thus, eliminating costly infrastructure, overhead, and maintenance. Keep track of your knowledge base, be prepared for audits, and root cause analysis using our proprietary reporting tools.
Don't see a course you need? It is very likely in the queue for development. Call us and let us know! We develop our content based on customer feedback and new customer requests. Need help writing job aides or SOP's? We can help and add it to your training!
Our courses are developed by professionals with hands-on experience in the industry. Built by professionals for professionals!
Personal Protective Equipment (PPE)
Employers are obliged to ensure the adequate protection and safety of their workforce, and therefore provide PPE for the situation and environments in which their employees are expected to work. Employees are obligated to wear proper equipment to ensure protection.
Storm Preparedness
In 2021, 61,105 weather events resulted in 974 deaths and 1,667 injuries. Winter weather, heat, and floods were responsible for the most deaths during 2021. The largest number of reported injuries resulted from tornadoes, winter weather, and high winds (including thunderstorm winds). It is always important to be prepared for any storm you may encounter
Safety Seconds - Behavioral Based Safety Training
Behavior Based Safety (BBS), is a process that informs management and employees of the overall safety of the workplace through safety observations. Click here to get a glimpse at our Safety Seconds that covers this topic.
Contact Us
Click on the Contact Us button below if you have any questions or if you want to set up an appointment with us. Want to enroll for eLearning on-line? Click the Enroll Me button below and fill out the Registration Form.