Advanced Safety Training
Since 1994
Trusted safety professionals with experience in your line of work
Work with a company that's completed 19,000 projects and counting
work hard without worry
It's our team's job to make sure your team is safe.
Advanced Safety and Training was established in 1994 in Lafayette, Louisiana. We provide custom safety and training programs, safety inspections, comprehensive consulting services, and staffing services to companies across the United States. Our team is composed of safety professionals with more than 200 years of combined industry experience and hold certifications as Risk Managers, Master Trainers, Occupational Safety and Health Administration (OSHA) Trainers, Department of Transportation Specialists, and Safety Management Specialists.
In 2019, we established our corporate office in Houston to better serve our growing number of customers in Texas, in addition to our training facility and NCCER Accredited Assessment Center in Lafayette. The most recent addition to our portfolio is our eLearning program. With the addition of our on-line courses and reporting tools, we now have a well-rounded, full-service portfolio offering for our customers. Have all your training records in one place!
As part of our eLearning program we have developed proprietary reporting tools that will allow your Users, Managers, and Safety Personnel to have updated printable data in a few clicks! This functionality will allow you to perform data analysis and reporting for audits, employee evaluations, root cause analysis, etc. Training is a requirement of our industry, but the data can be used for much more! Watch digital transformation in action!
Our courses and reports are developed by professionals with hands-on experience in the industry. Our solutions are built by professionals for professionals! We've been there!
Meet the Advanced Safety and Training Team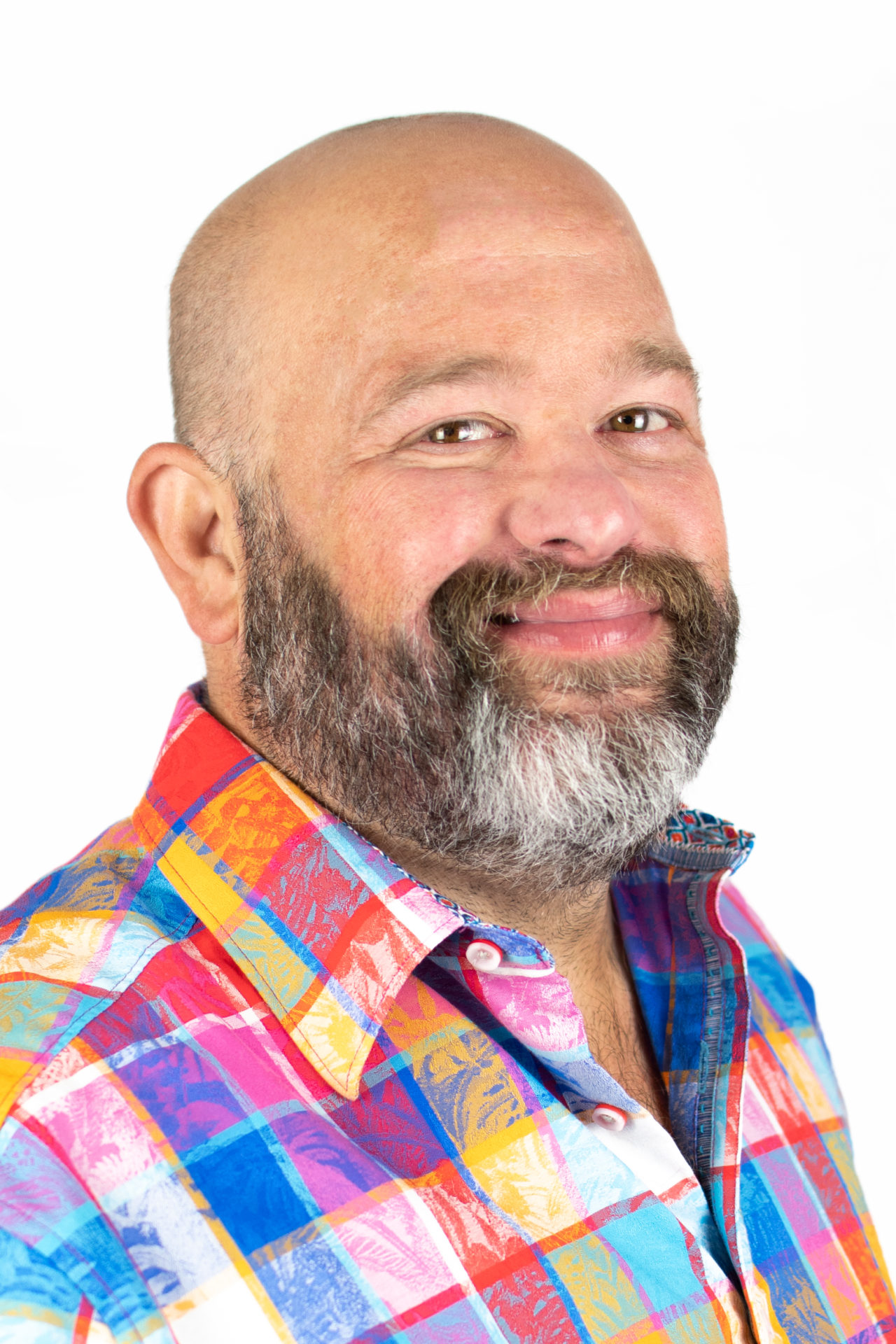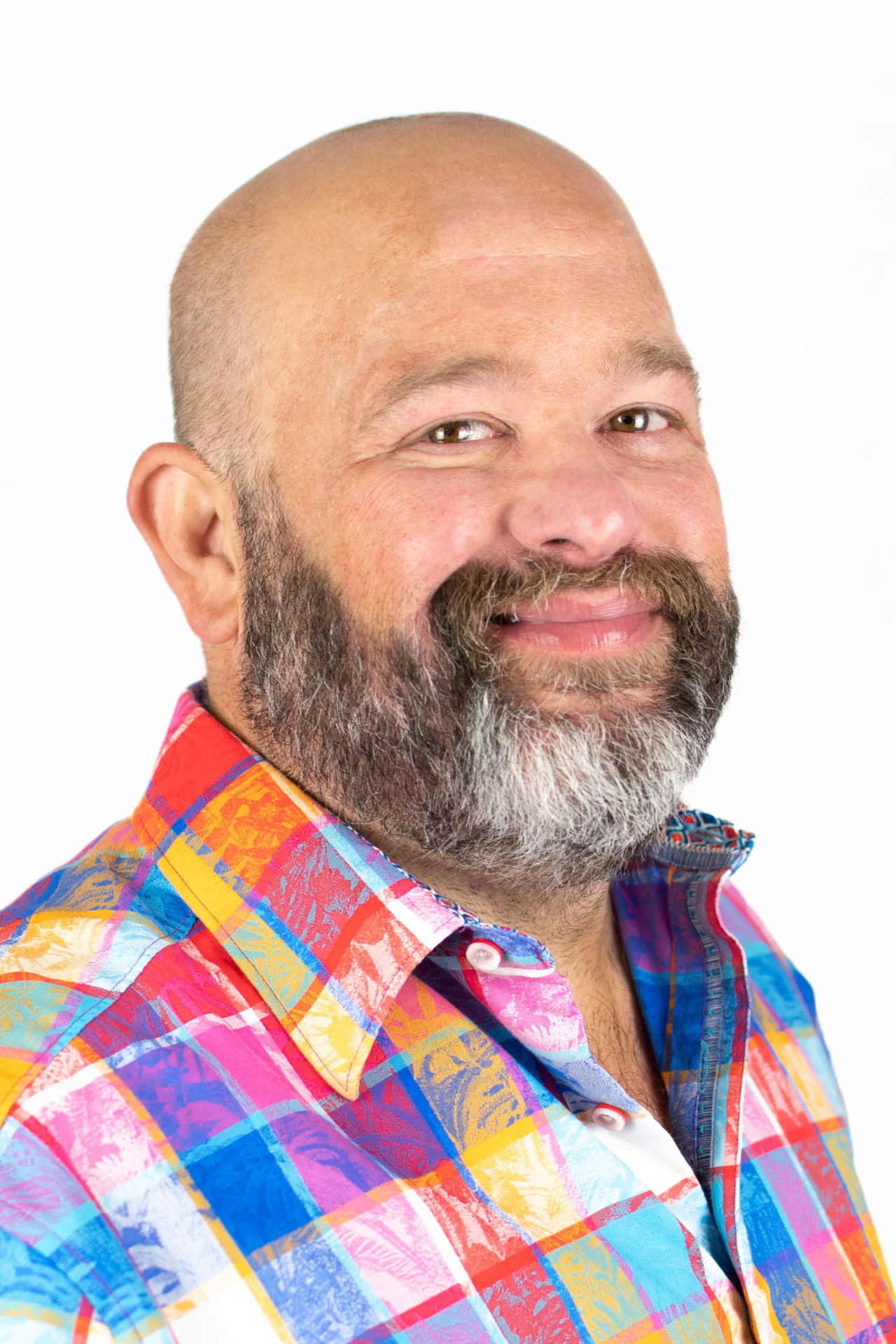 Craig Corbell
Owner
Craig Corbell is the President and CEO of Advanced Safety, LLC, after spending 20 years in the Oil and Gas industry. Advanced Safety was founded in order to ensure safe work environments for the employees of companies of all sizes, from small businesses to multi-national corporations.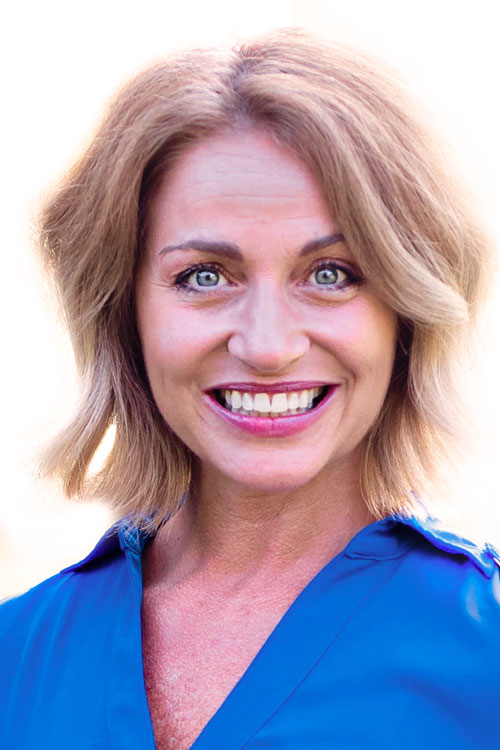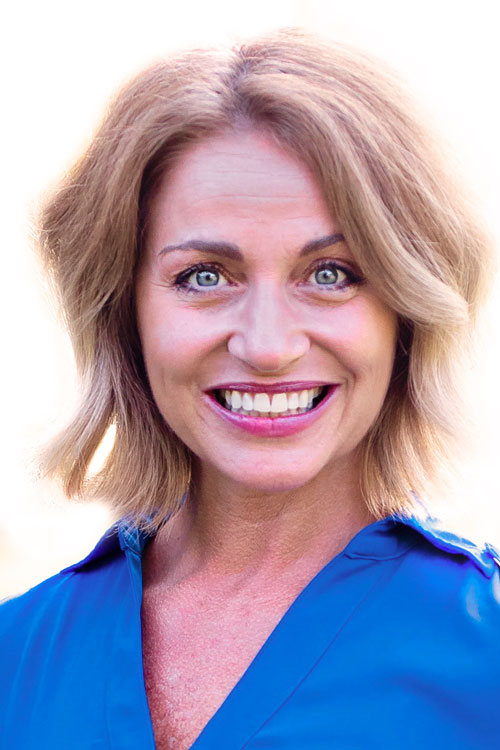 Robin Tucker
Sales and Marketing Manager
Robin serves as the Director of Sales and Marketing at Advanced Safety, and spends her time developing relationships with clients and ensuring the AS&T brand is well-represented with personalized customer service and creative marketing.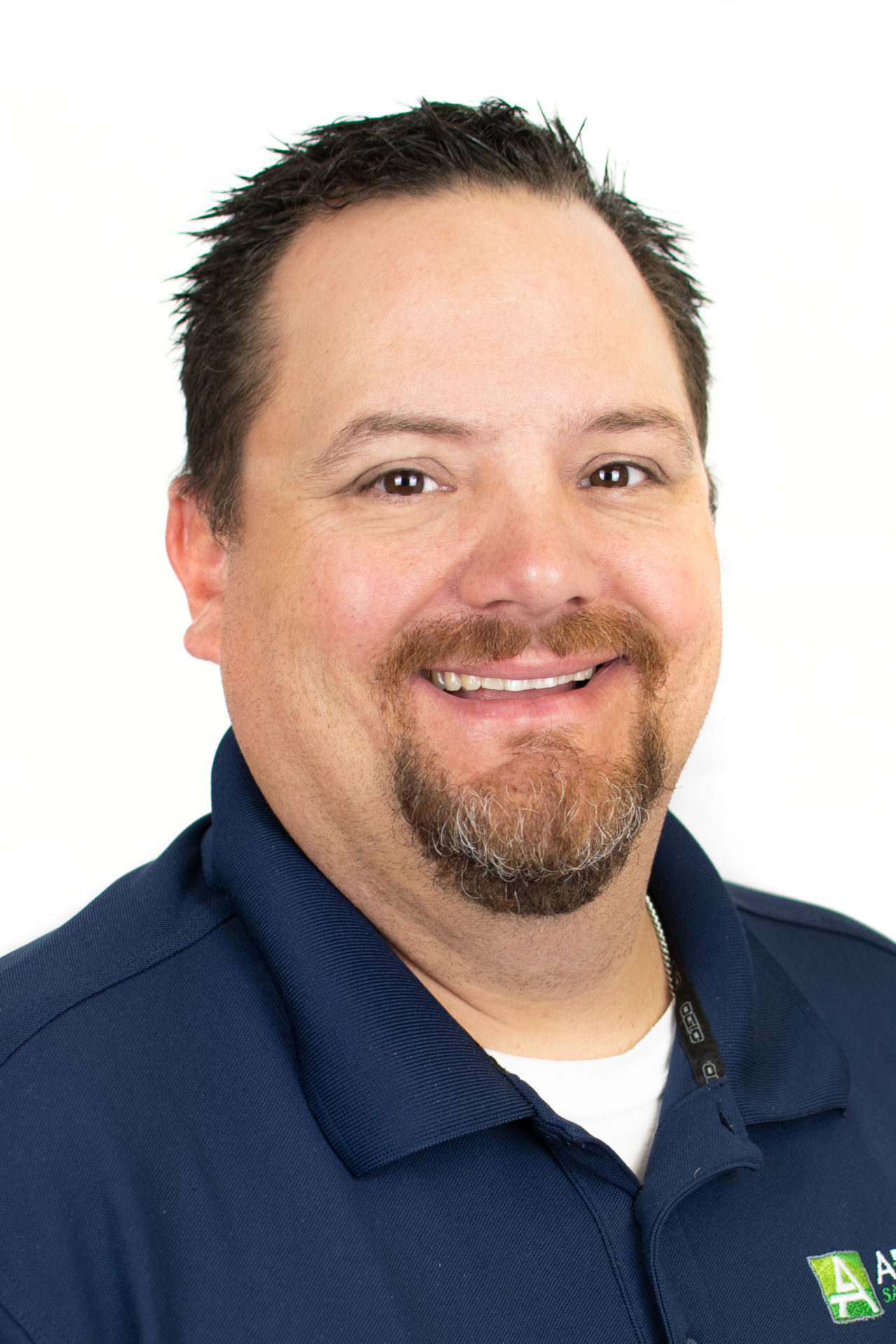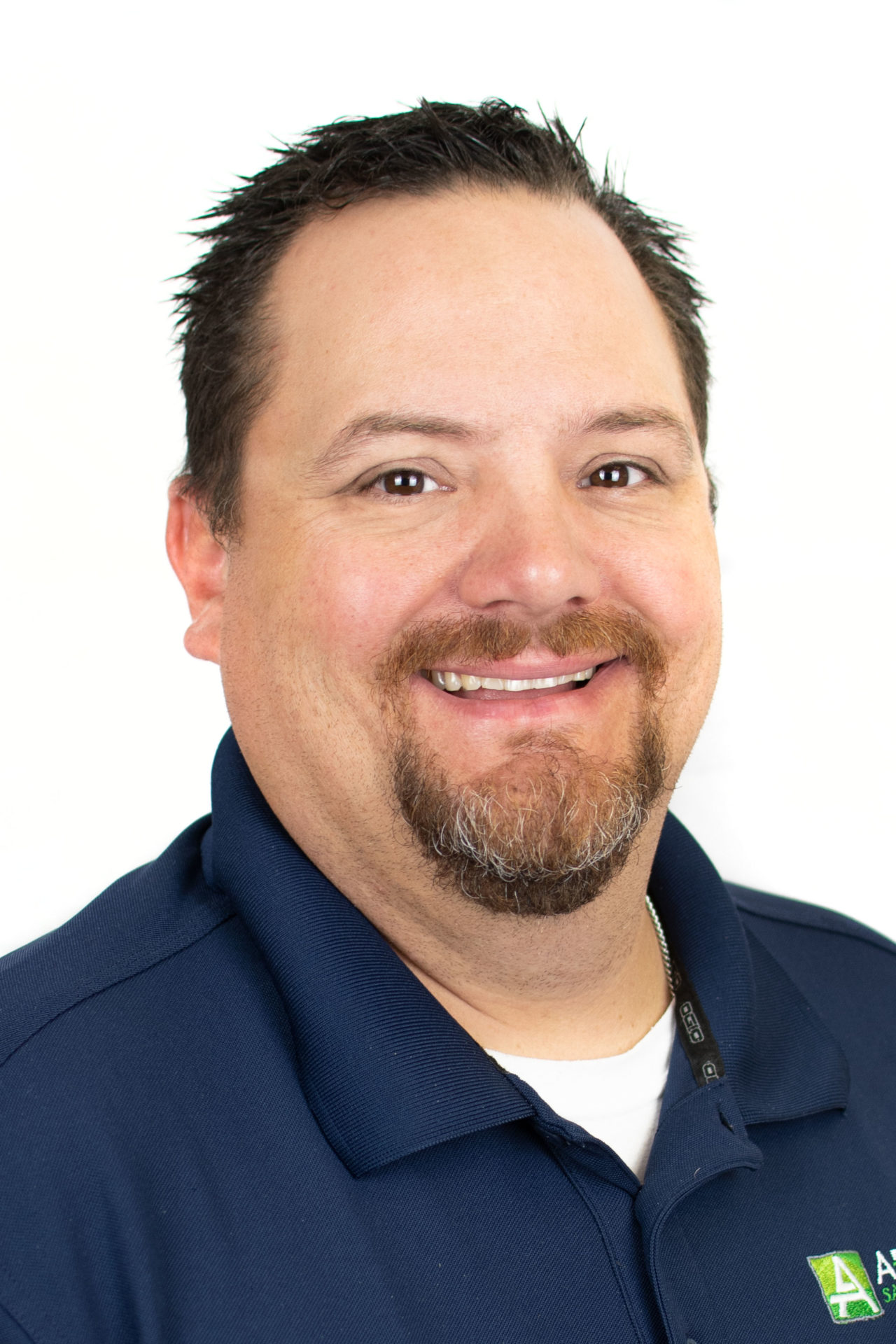 Dusty J. Hulin
Business Development, HSE Consultant
Dusty Hulin has more than 11 years of experience in health, safety, and emergency management. As a Health Safety Environment Consultant, he has demonstrated skills in HSE Management Systems, HSE Auditing, Emergency Management, and Pediatric Advanced Life Support. Certified in Occupational Health and Safety Manager & Trainer certifications, Dusty is experienced with OSHA and other regulations and with planning, developing, and implementing safety programs.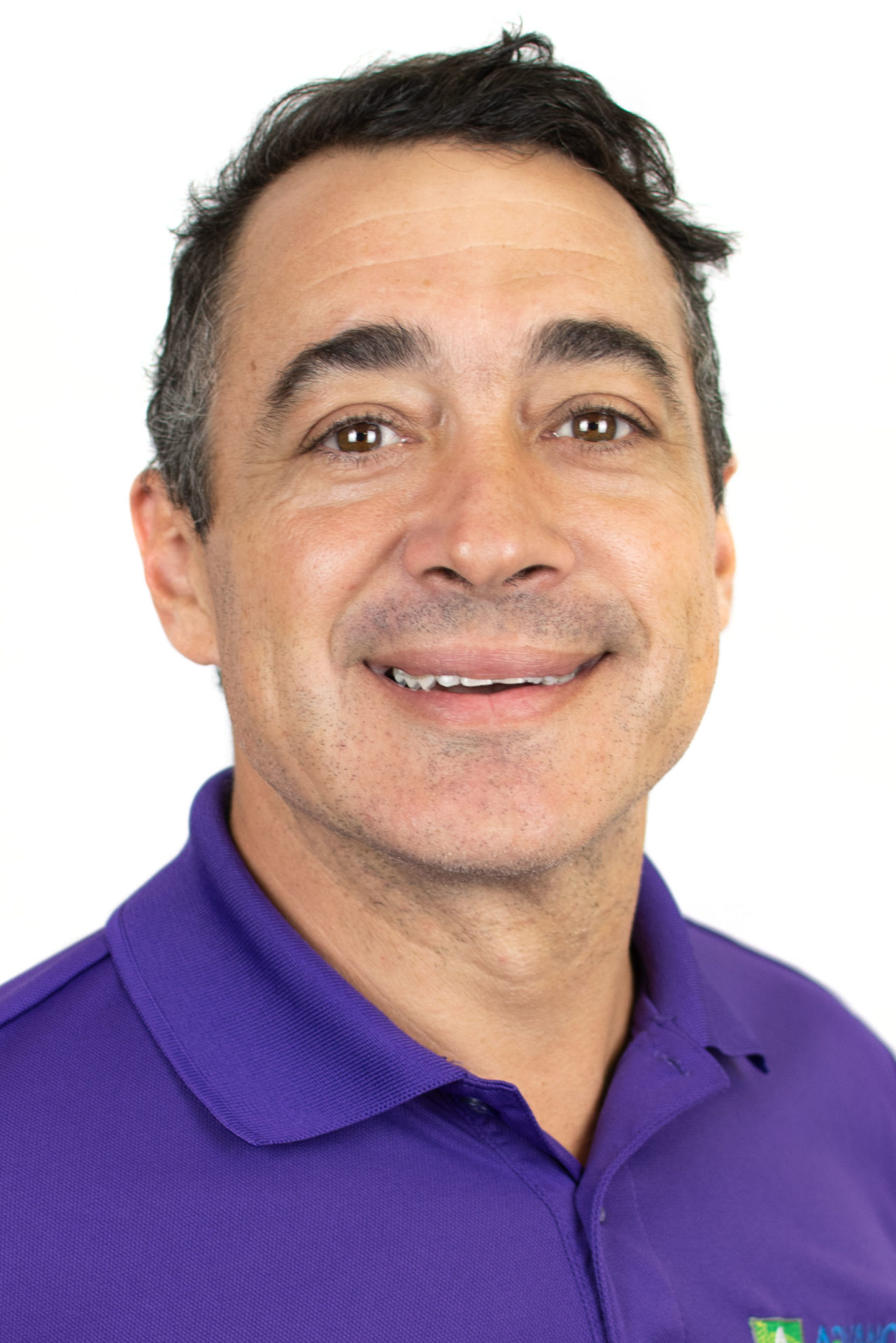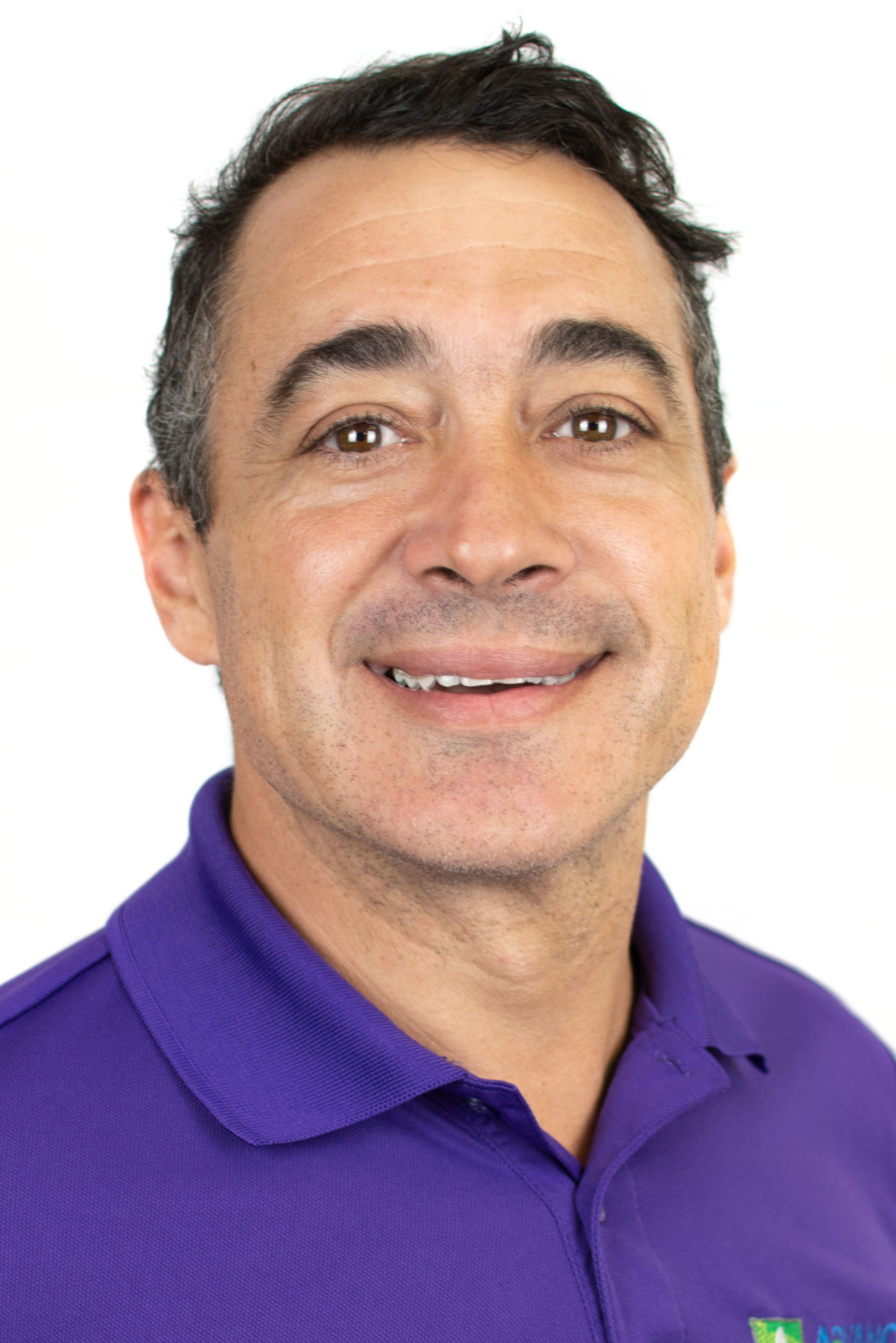 Dennis Dupont
Safety Consultant
Dennis Dupont is a skilled Health, Safety, and Environmental (HSE) professional with more than 14 years of experience in developing and administering safety training and continuing education programs, including classroom and virtual training. He is fully versed in general and construction industry regulations, including OSHA 29 CFR 1910 and 1926. He is familiar with ordering and inventorying necessary safety equipment and PPE, completing required documentation for employee and employer certification.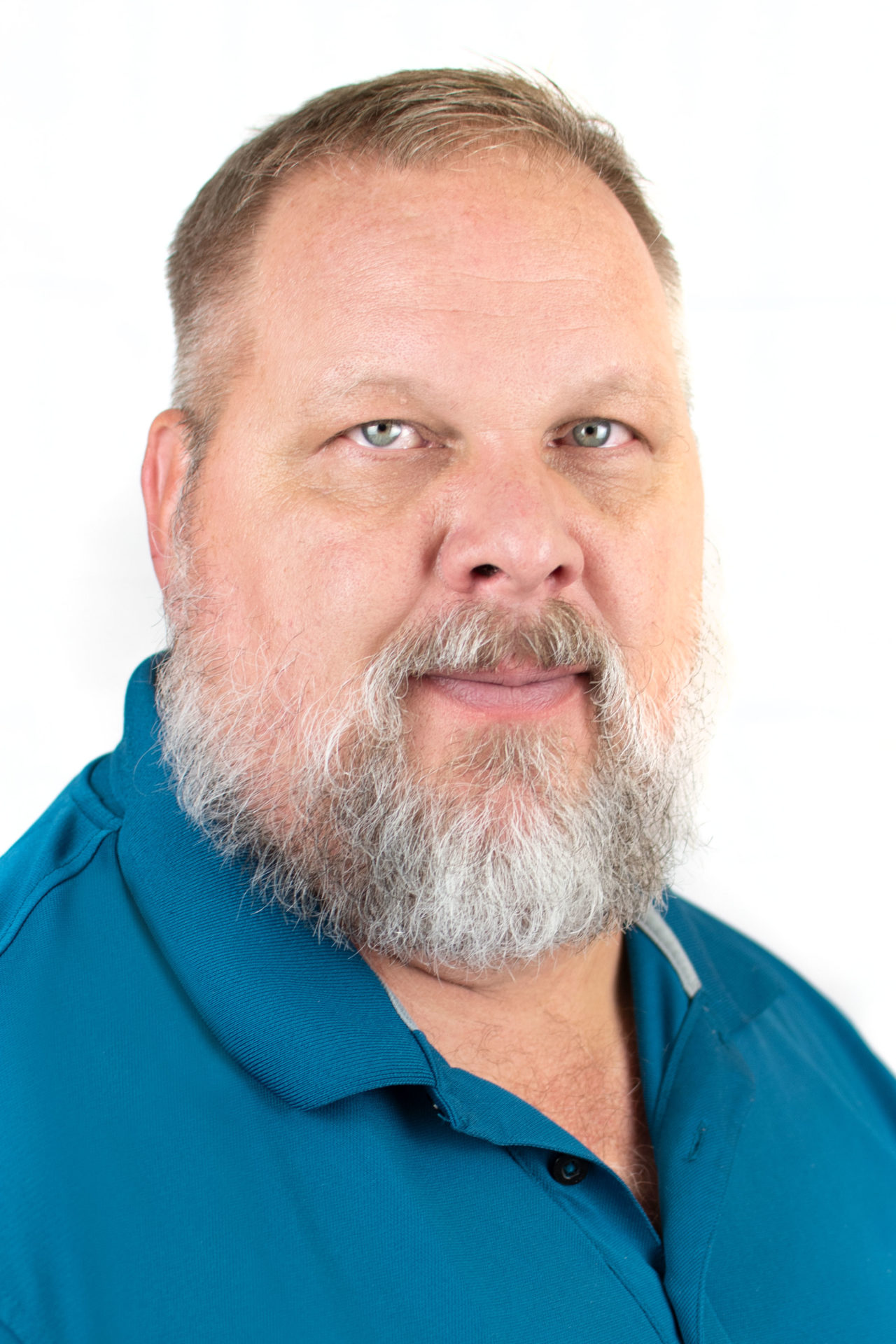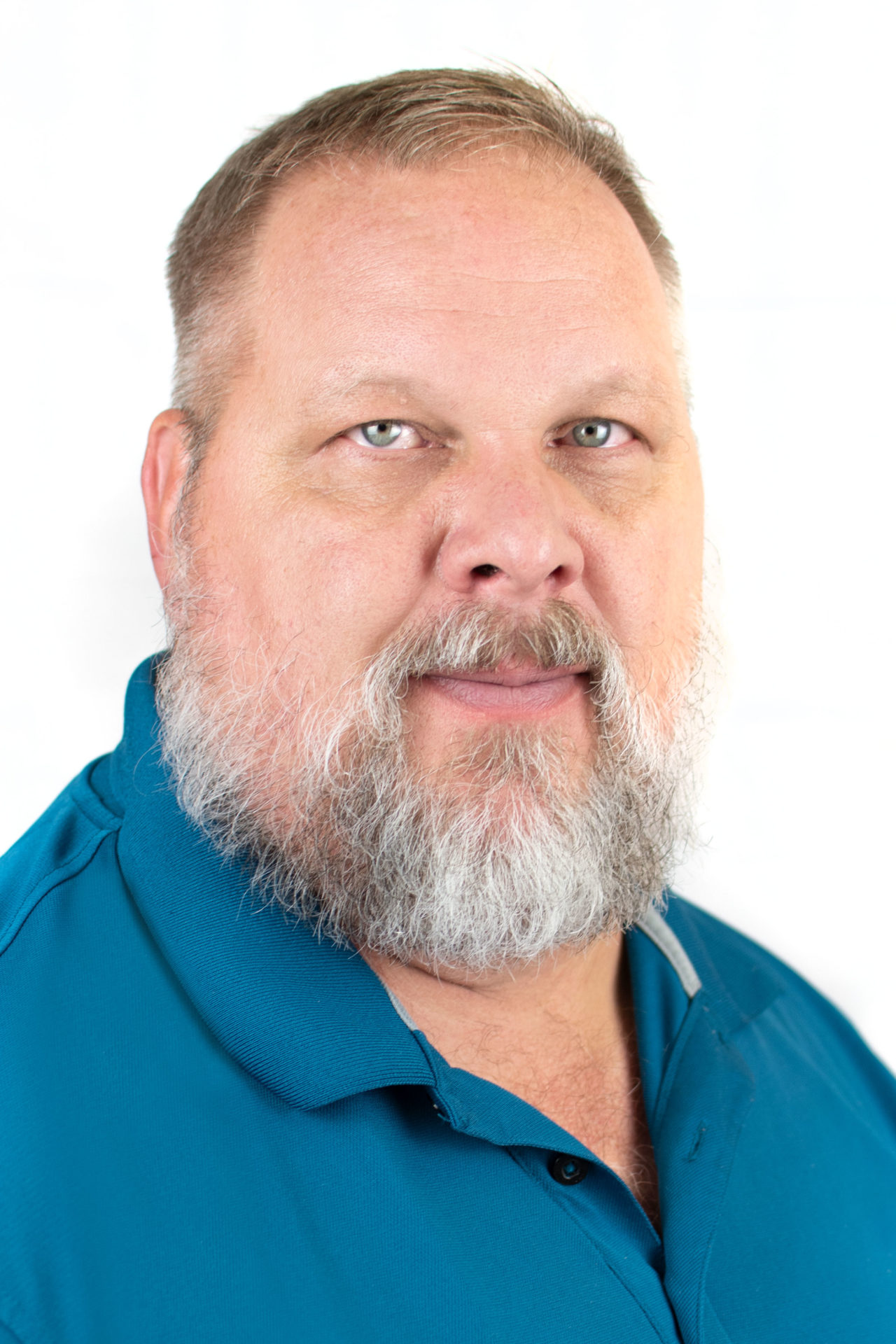 Thomas Middleman
Safety Consultant
Thomas Middleman has almost 15 years of experience in safety management, including supporting 30+ clients with ISNetworld, PEC, Avetta, DISA, NCMS, and training needs. He is experienced in inspecting facilities, construction sites, machinery, and safety equipment to identify and correct potential hazards, and to ensure safety regulation compliance. He is experienced in conducting facility corrective actions, as well as safety management policy, safety risk management, safety assurance, and safety promotion. He is familiar with OSHA, Department of Transportation (DOT), and federal CFR regulations.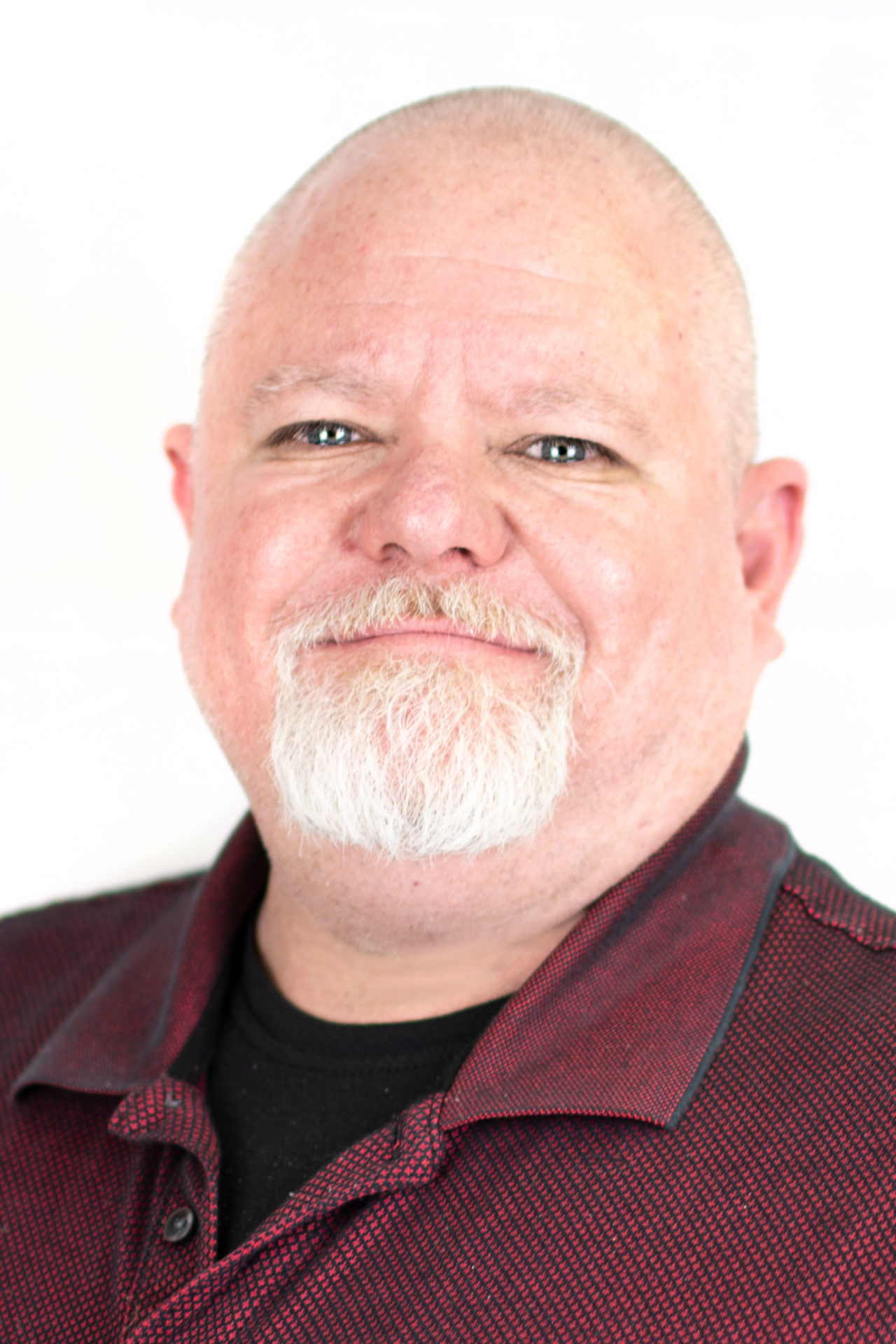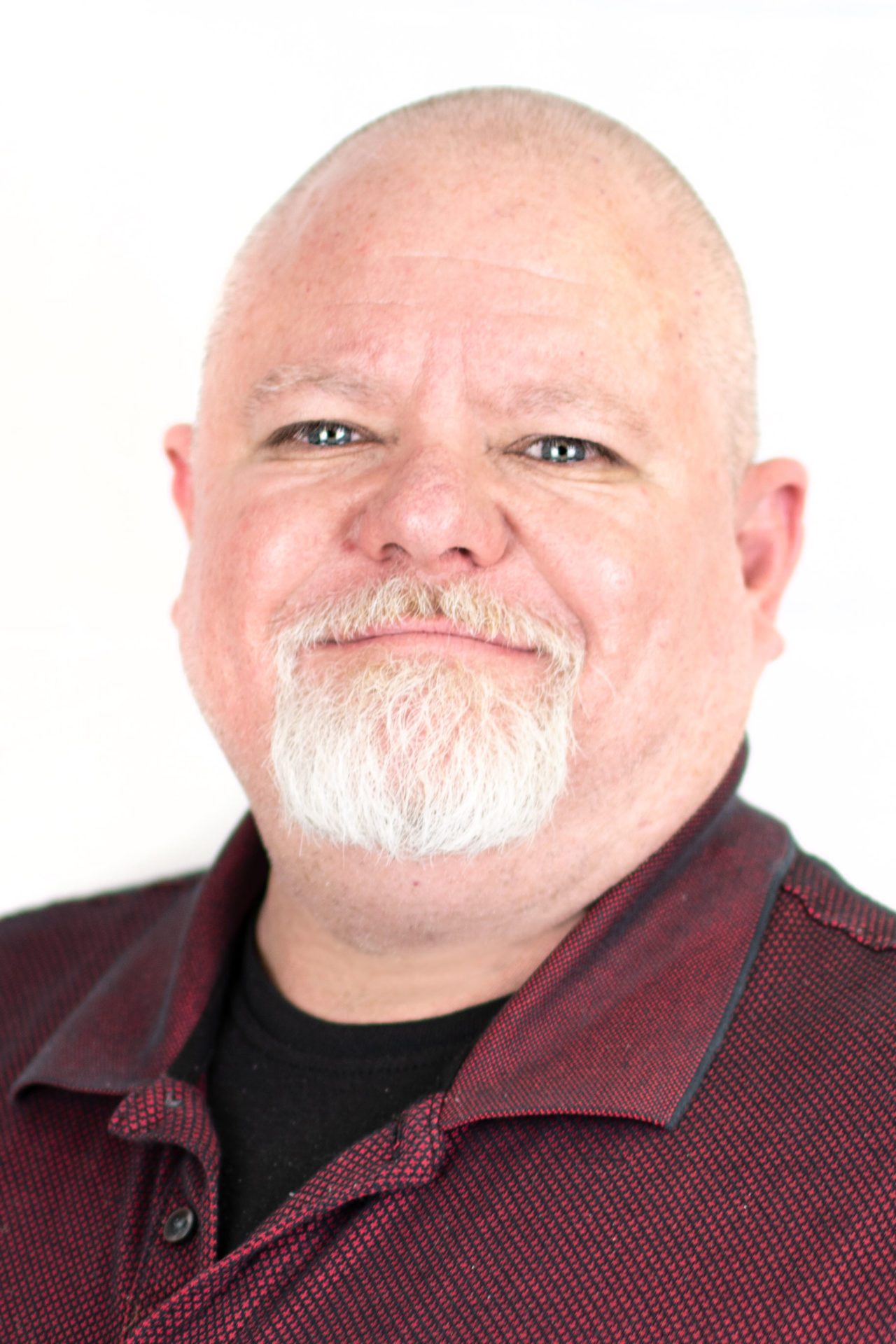 Zane Bryant
Safety Consultant
Zane Bryant is a Safety Consultant with over 12 years of experience in the safety field. As a Hazardous Waste Operations and Emergency Response (HAZWOPER) specialist, he is prepared to train clients in the proper handling of hazardous waste materials, and what to do if something goes wrong on the job. Other specializations include Forklift, Heavy Equipment Operation, Crane Safety Operation/Rigging, and Confined Space. Zane is certified in OSHA, FEMA, PEC, and IATA.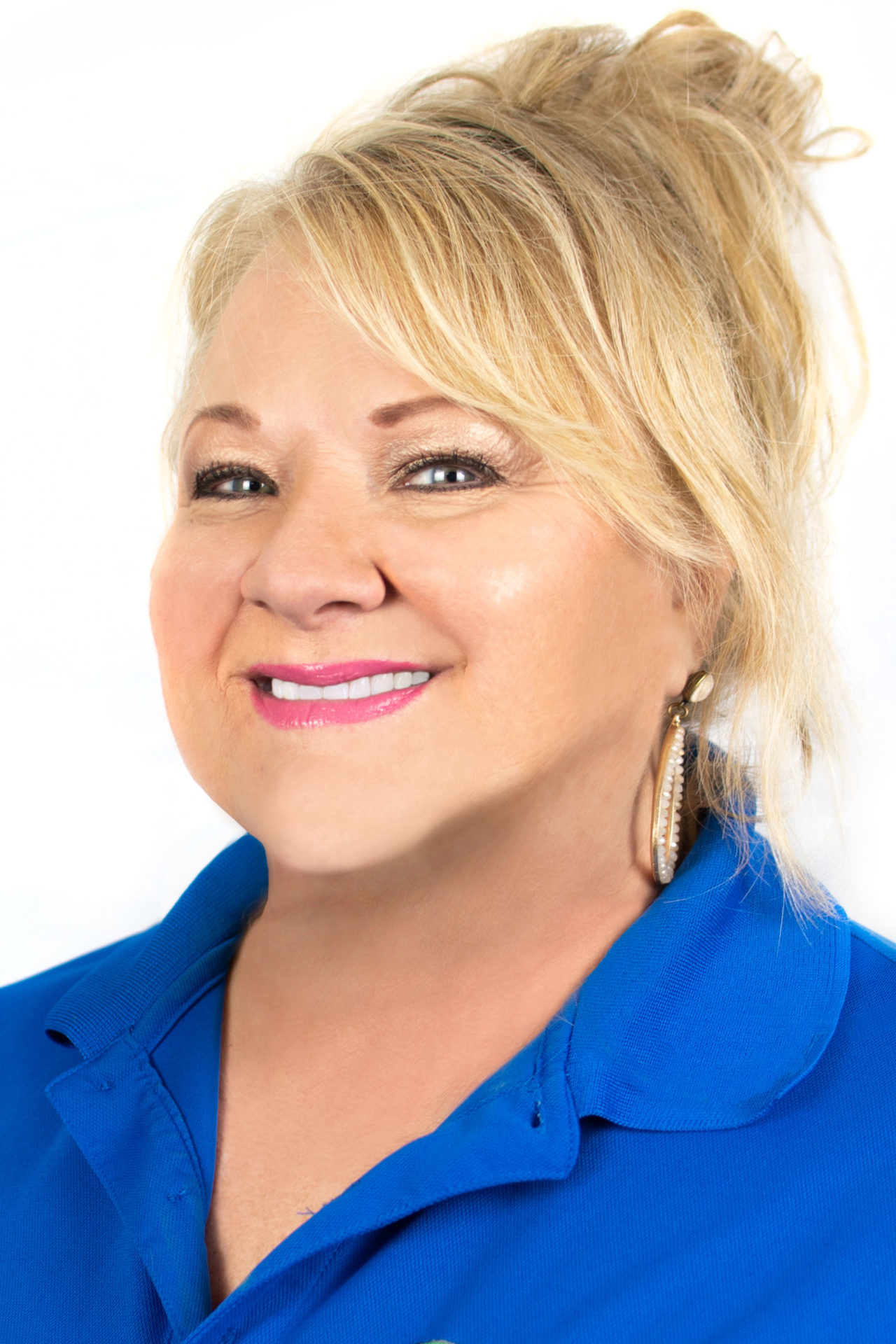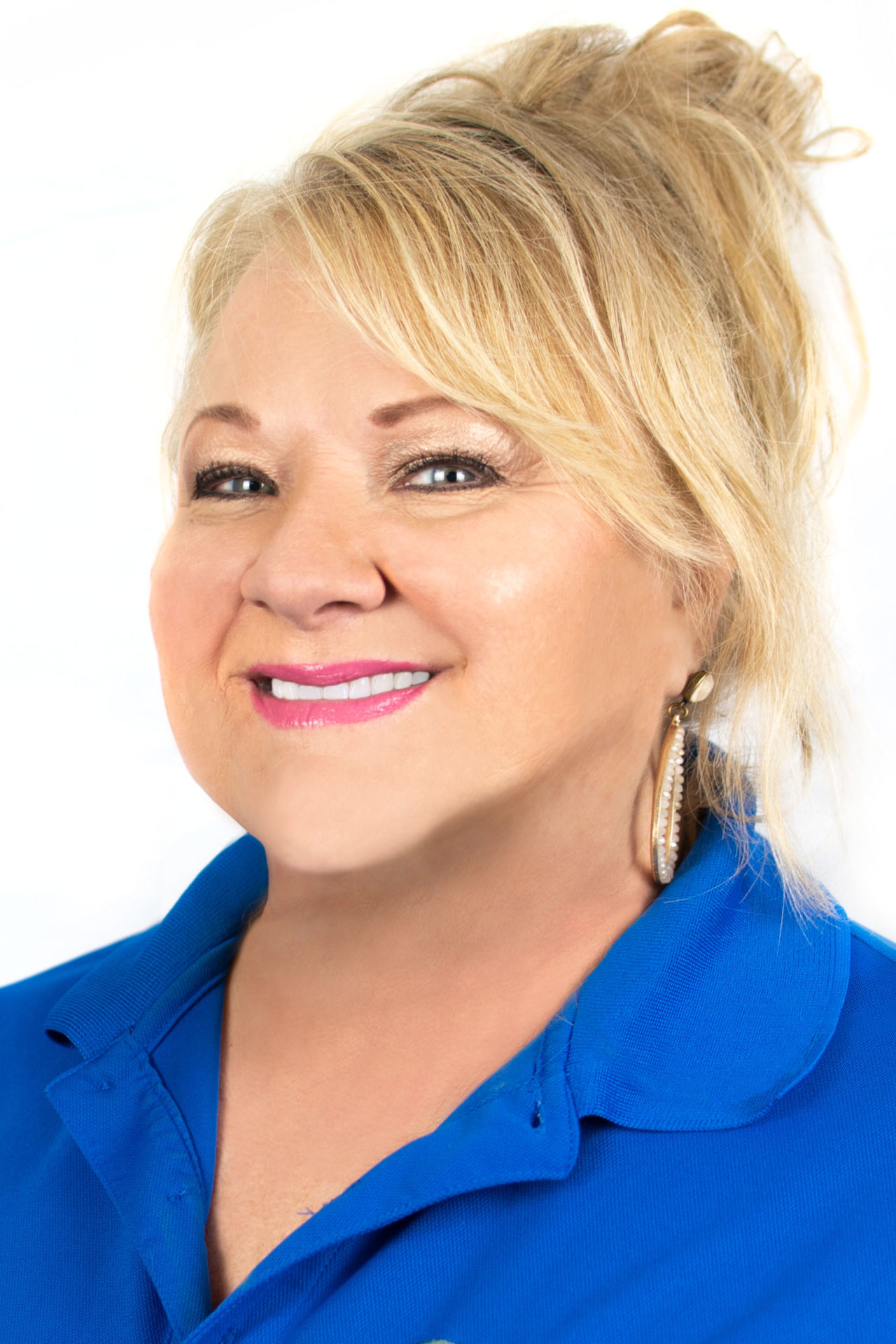 Jo Gosselin
Business Development, HSE Consultant
Jo Gosselin is the head of Business Development for Advanced Safety & Training, and a Certified Environmental Specialist specializing in HAZ, RCRA, DOT, and OSHA regulations. Her experience comes from over 20 years working in the Oil and Gas industry.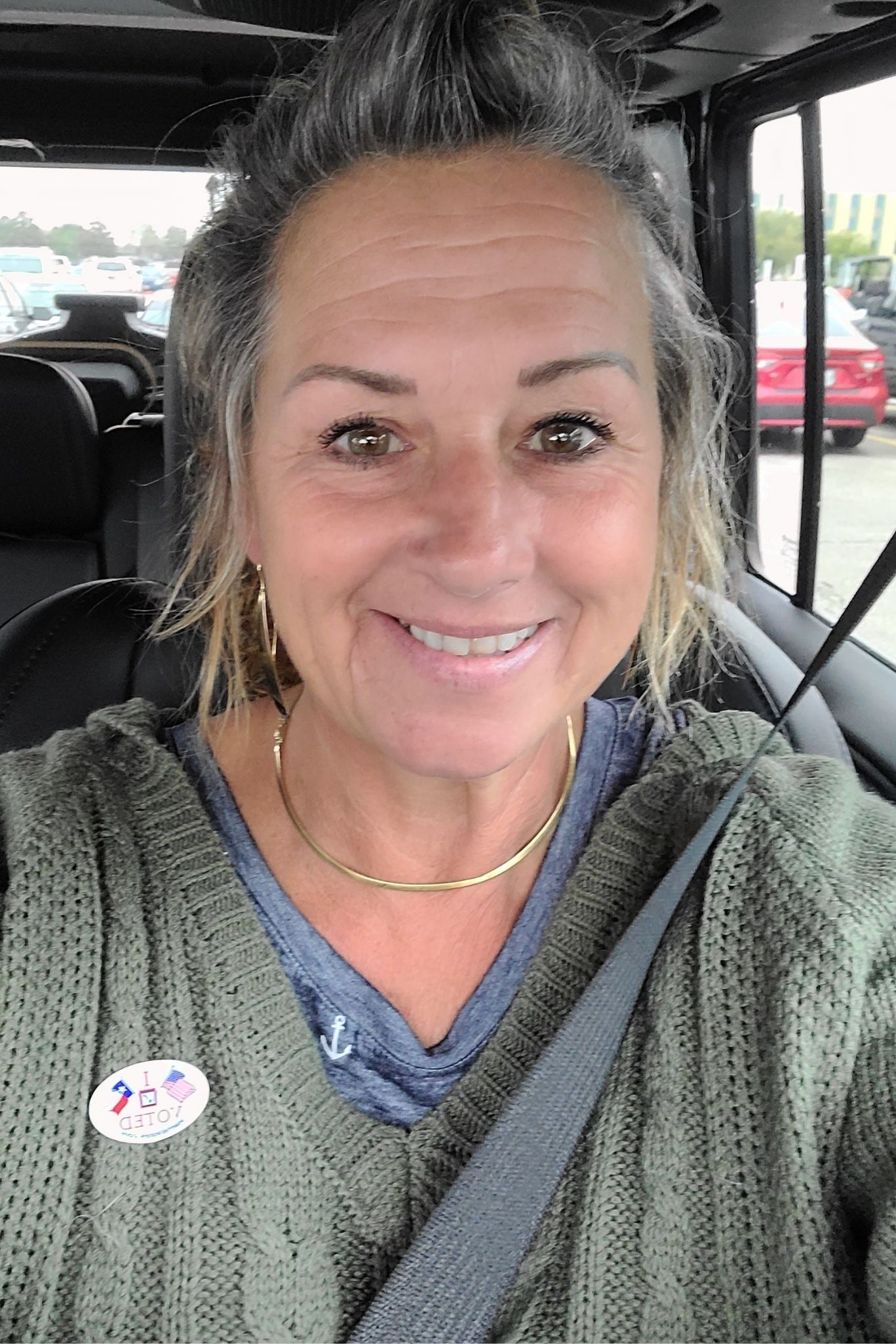 Janice Huff
Product Manager
Janice Huff is the head of Product Development. She has 20+ years working in the process industries supporting Oil & Gas, Life Sciences and Chemical industries. Her specialities are industrial automation, process design and implementation, and training. She has used these skills to bring products to market, improve processes and development of custom software applications. 
Our team has over 150+ years of hands on experience. We understand!
We proudly partner with the following organizations: