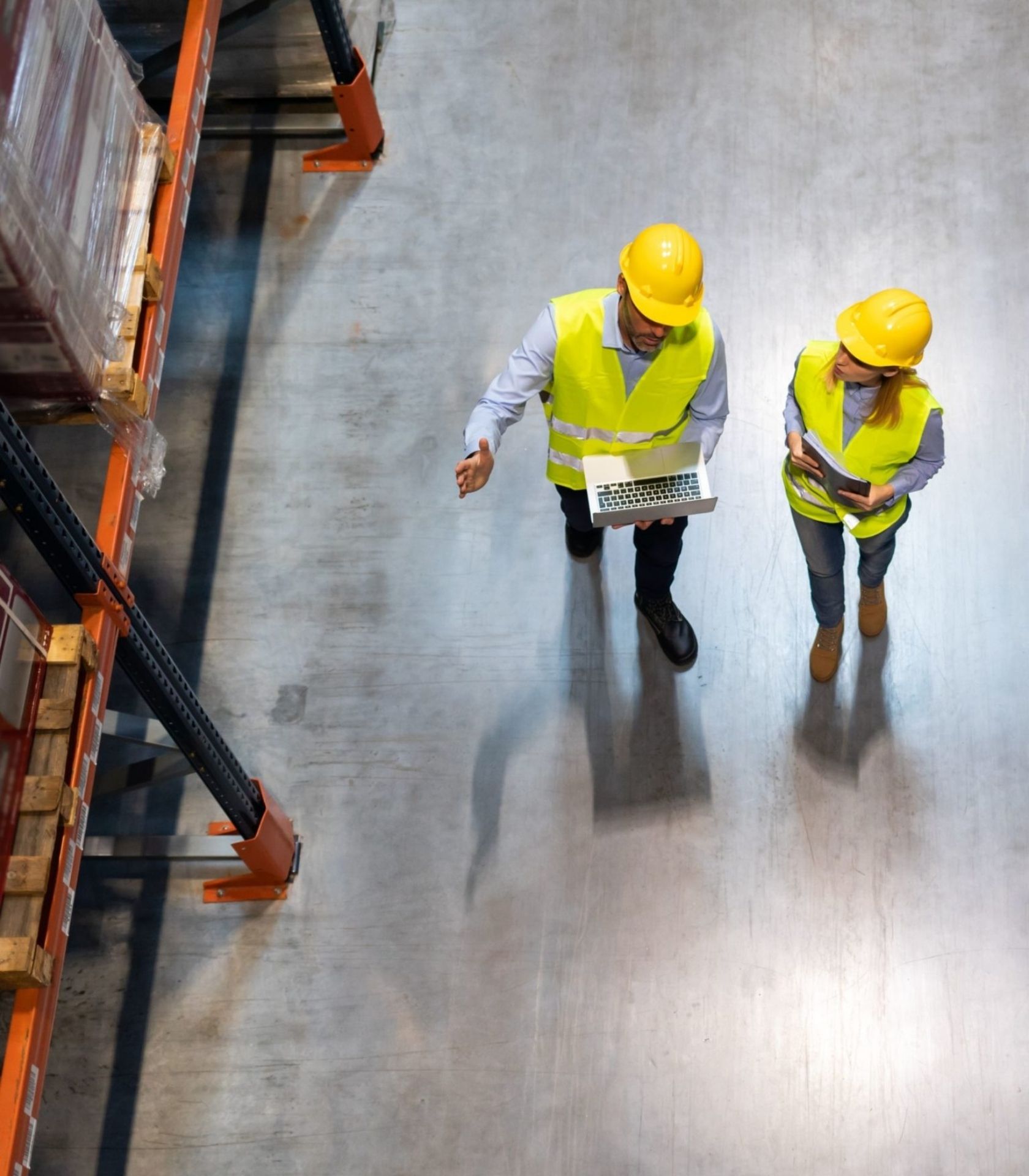 HSE Policy, Drug Policy & Procedures Manual
Our experts will produce a safety manual custom-made for your company in print and digital formats. Need a DOT drug policy? We have you covered. All our manuals and policies are NCMS approved.
Policy Development
Education and training are important tools for informing workers and managers about workplace hazards and controls so they can work more safely and be more productive. Another role of education and training, however, is to provide workers and managers with a greater understanding of the safety and health program itself, so that they can contribute to its development and implementation.
A clear, written policy helps you communicate that safety and health is a primary organizational value –as important as productivity, profitability, product or service quality, and customer satisfaction.
By establishing specific goals and objectives, management sets expectations for managers, supervisors, and workers and for the program overall. The goals and objectives should focus on specific actions that will improve workplace safety and health.
Bringing in our experts to partner with you is the first step in showing commitment in the program.
Management leads the program effort by establishing roles and responsibilities and providing an open, positive environment that encourages communication about safety and health.
What does it take to create an effective and compliant HSE Safety Manual?
Worker Participation
To be effective, any safety and health program needs the meaningful participation of workers and their representatives. Workers have much to gain from a successful program and the most to lose if the program fails. They also often know the most about potential hazards associated with their jobs. Successful programs tap into this knowledge base.
Hazard Prevention and Control
Effective controls protect workers from workplace hazards; help avoid injuries, illnesses, and incidents; minimize or eliminate safety and health risks; and help employers provide workers with safe and healthful working conditions. The processes described in this section will help employers prevent and control hazards identified in the previous section.
Management Leadership
Management provides the leadership, vision, and resources needed to implement an effective safety and health program. Management leadership means that business owners, managers, and supervisors
Program Evaluation and Improvement
Once your safety and health program is established, it should be evaluated initially to verify that it is being implemented as intended. We can help you periodically assess what is working and what is not, and whether the program is on track to achieve its goals.  We will share the results of monitoring and evaluation.
Personalized Policies
We customize our solutions to fit your needs.
We can build your entire HSE strategy or provide assessments and audits to keep you compliant! We customize our solutions to meet your needs.